Indian Food Catering Service
Indian food catering service Milwaukee WI
Indian Village catering, an award-winning catering service, is currently catering in Milwaukee and all its suburbs. We offer a full range of catering services. Please call us at (414) 585 9777 or stop by the restaurant to discuss pricing and various service options.
We have a team of experienced chefs and cooks, and we have the expertise to cater to all of your occasions and functions. At Indian Village, we indulge your desire for exquisite, handcrafted food that looks sensational and tastes divine! Whether it's a wedding, birthday, family gathering, anniversary, parties, corporate event, or cocktail, we create food for all your events. Our fine dining menus are based on tradition and authenticity presented in style to give you and your guests a great experience to remember.
With our passion for food, we have grown to become one of Milwaukee's most 'exclusive' Indian caterers, where we specialize in high-quality Indian, Indo-Chinese, and Gujarati cuisine. Within Indian cuisine, our food genre includes traditional North Indian, Gujarati, Punjabi, and South Indian cuisine.
Religious functions (Navaratri, Puja etc.)
Whether catering your wedding or other events, Indian Village Restaurant is proud to offer an extensive menu selection of Indian Cuisine for catering, which goes beyond our restaurants' menu. Call us today! (414) 585-9777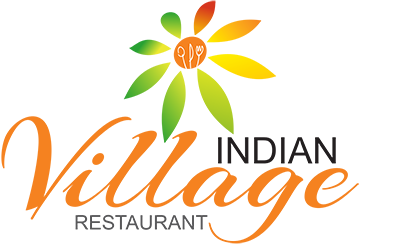 Indian Village Restaurant
Hours
Monday: 11am – 10:00 pm
Tuesday: 11 am – 10:00 pm
Wednesday: 11 am - 10 pm
Thursday: 11 am – 10:00 pm
Friday: 11 am – 10:00 pm
Saturday: 11 pm – 10 pm
Sunday: 11 am - 10 pm
Address
7640 W Forest Home Ave,
Greenfield, WI 53220