View our Menu | Our purpose is to enhance and broaden your experience with the finest that Indian Village has to offer. Top Quality and best services are our promises to you! Visit us Today!
DINE-IN
Enjoy exotic Indian cuisine in our elegant dining room. We offer Gujarati cuisine that feels like a home, North and South Indian cuisine, Gujarati Thali in the evening, vegetarian and non-vegetarian options. We offer a bar with a range of unique Indian beer brands
TAKE-OUT
Give us a call at (414) 585 9777 in advance, and we will make your food ready on your arrival. Our friendly staff will guide you through the order process. At the end of the order process, we will provide you with an estimated pickup time.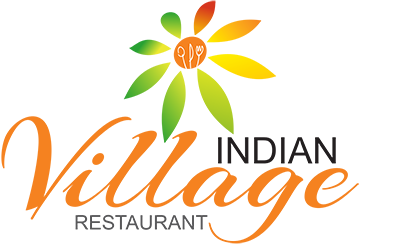 Indian Village Restaurant
Hours
Monday: 11am – 10:00 pm
Tuesday: 11 am – 10:00 pm
Wednesday: 11 am - 10 pm
Thursday: 11 am – 10:00 pm
Friday: 11 am – 10:00 pm
Saturday: 11 pm – 10 pm
Sunday: 11 am - 10 pm
Address
7640 W Forest Home Ave,
Greenfield, WI 53220